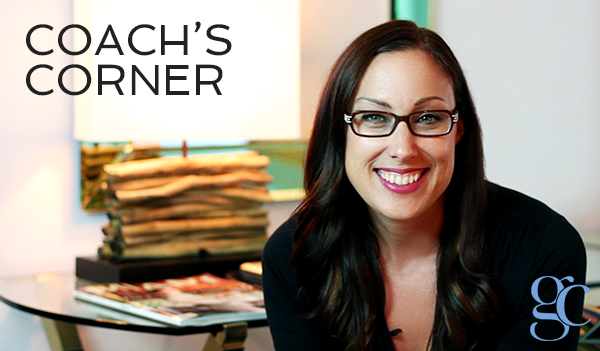 Hi Michelle,
I am the lone male in my work area and I have just one communication question for you: What is it with women that they talk SO MUCH?
Hello, sir, and thanks for the question. In some industries, it's still unusual for a male to be in the minority. I'm happy for you that you're getting to experience being the "odd man out", the one who's visibly different.
Women and people of color are more often in the minority in most work settings that I visit as a trainer and coach here in the "enlightened" U.S.
There's a lot of research at present about differences in human communication. It's abundantly clear that skillful communication is required for success in almost any endeavor. We should try to remember that a more salient/important variable in human interaction aside from gender is personality difference (AKA social style differences) referring to what mix exists in one's behavior: are you more of a driver, expressive, amiable, or analyst? And your colleagues? Have you figured out their predominant styles?
In addition to skills, abilities, life experiences, personality, etc., gender is a factor worth examining as you figure out how to get along with (and be HEARD BY, am I right?) your team.
Here's the latest scoop (Science World Report, 2013): Scientists have discovered that women possess higher levels of language protein in their brains. Previous research shows that most women speak 20,000 words per day, approximately 13,000 more than the average male. Women generally speak more quickly and devote more brainpower to speaking. Beware, though, when you see the word "generally", as it refers to just 51% or more of any population. Still, until now, we couldn't biologically explain why women's brains were more active with speech and communication. New Journal of Neuroscience findings show that a protein called FOXP2 produces speech. Researchers find 30% more FOXP2 in the brains of girls. This protein is a key molecule for communication in many mammals, including animals in lab tests. With this link, scientists may soon trace the evolutionary origin of human speech. Proving their sense of humor, the lead authors (a man and woman) concluded that perhaps they've also found the reason women tend to be better at small talk.
You want to be heard, so here are a few tips to put to use today:
Let others speak first, then relay that you value their words via a brief spoken summary. Others will be more willing to listen to you and less anxious to get their point across.
Try "please tell me how you see it" and receive information without preparing your response.
When you have to interrupt, speak the other person's name calmly until they pause to listen. (Three times is the charm. It even works on me, and I'm a determined talker.)
Good luck to you on Planet Women. Please update me about how you're faring.
---
Have a question for Michelle?
Fill out the form below and your question may appear in the next Coach's Corner.