Gladieux Consulting helps organizations of all types and sizes use training and coaching to improve their workforce and workplace.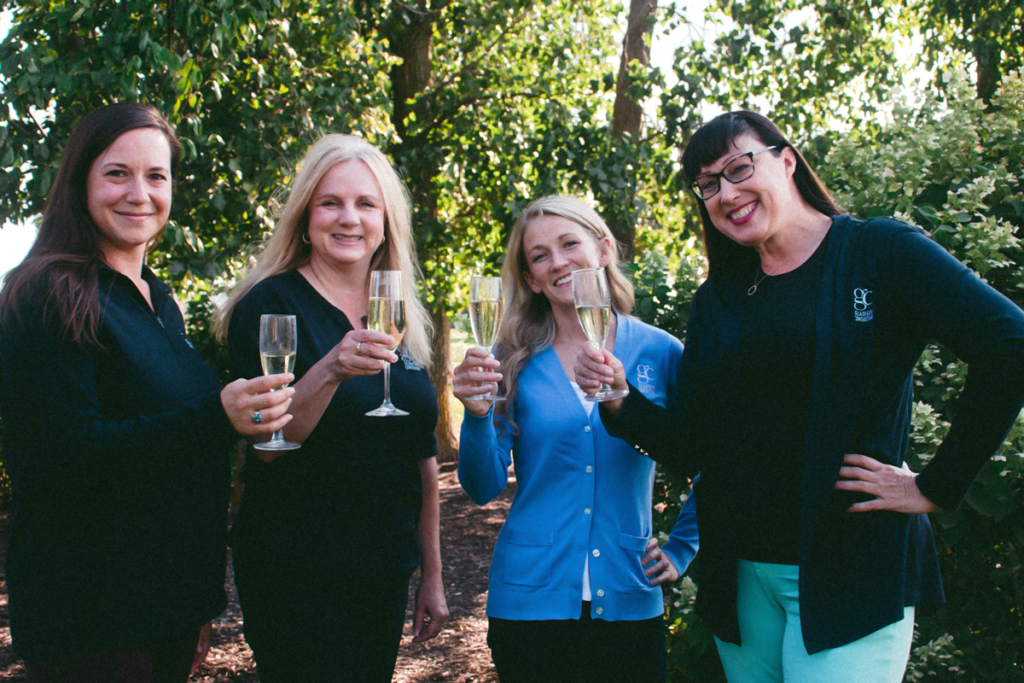 We custom-design and teach thousands of workshops for profit and non-profit teams around the U.S. with consistently excellent reviews. Our founder, Michelle, holds Bachelor's and Master's degrees in Psychology and Industrial Technology from Purdue University, West Lafayette, IN where she began her study of human behavior at work. Gladieux continues to research and teach organizational psychology topics daily, helping people choose meaningful, actionable goals. She has 18 years of graduate and undergraduate teaching experience at three universities in her home state of Indiana.
Through the years, the GC team has grown to include Visual Designers, Research Associates, Process Improvement, and Project Management professionals. This team loves what they do, and it shows.