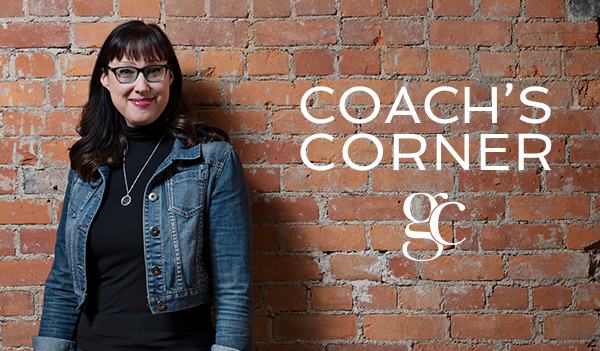 Dear Michelle,
I've joined my first Board and we're writing a strategic plan. What should I expect?
Expect to get out of it what you individually and collectively put into it. Planning is a key responsibility for all non-profit or for-profit leaders, so I'm glad you asked. People who don't have specific goals are usually controlled by others who do.
Here's a taste of what I've learned from teaching and facilitating strategic planning:
Setting strategy doesn't have to be difficult. It identifies what's already great and what could be great about your organization – a nice change from daily pursuit of short-term results. It helps you create a picture of which hills you want to take in next 3-5 years.
There is no one right way to plan, but I advocate a 6-step process:

Examine organizational strengths & weaknesses.
List external opportunities and threats.
Summarize main, verifiable points of your SWOT analysis.
Figure out where you want to go, choosing approximately 3-5 strategic priorities to set your organization apart and give it (and the humans inside it) focus.
Propose, revise or affirm your mission statement. It conveys a sense of purpose and sets the mood about where you're heading.
Author measurable goals that lead to your 3-5 strategic priorities, your target states. I add deadlines and owners' names. Owners present goal updates going forward.

Strategic planning happens in layers. Expect a series of meetings where the agenda becomes more refined. You'll use more brainstorming to begin, followed by communicating agreed-upon goals to teams within the organization in the form of a short report as you conclude. Boards review this report annually.
As a general guide, a strategic plan should be achievable in 3-5 years, while a vision, or society impact statement, may take 8-10 years to bring to fruition.
Values can be documented as a reminder of your deeply-held beliefs. They should reflect how you truly behave as you go about fulfilling your mission each day.
Measure progress against plan approximately quarterly and refresh your plan as needed. Most teams find that planning gets easier every year. It helps you empower employees and volunteers, figure out equipment and investment needed, set marketing and communication motives, and make smarter (never perfect!) decisions.
A professional facilitator can help you stay on track to achieve a greater return on planning time investment.
Buddhist master Chogyam Trungpa coined the term "crazy wisdom" to encourage exploration without looking for just one answer. Great discoveries are possible as you ask where you are now, how you got here, where you want to be in the future, and how you can make it happen. Speak up to share ideas, questions, and concerns, listen with an open mind, and you'll be a big help. Happy planning!